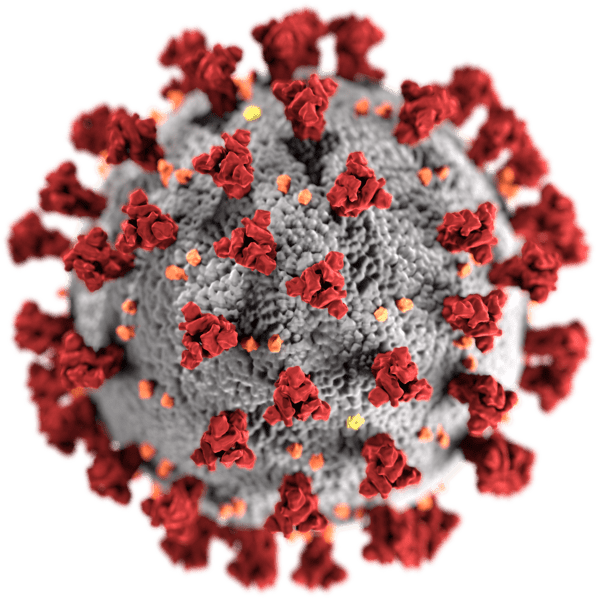 This Coronavirus is impacting our day to day lives and our society overall. We are being told to stay home as much as possible, and to avoid large groups of people. Our society is quickly going more and more digital, to keep us all safe.
Right now, your digital presence is more important than ever, and we here at Kurt Ness Support, LLC are dedicated to providing you with quality IT and web solutions.
How we are helping our community stay healthy
All in person meetings will be replaced with virtual, video call, meetings until further notice.
All contact signings will be done online as well, using electronic signatures.
We encourage our clients to work from home as much as possible
Maintain social distancing per the CDC's guidelines and keep 6 feet between yourself and others
Washing your hands often for atleast 20 seconds, not touching your face, and using hand sanitizer with atleast 60% alcohol if you cannot wash your hands.
Useful Links:
How we are helping our clients
Starting with all invoices issued on April 1, 2020, all late fees and interest on late invoices will be waived through June 30, 2020
Starting with all invoices issued on April 1, 2020, all Ease of Procurement Fees will be waived through June 30, 2020.
Starting April 1, 2020, no website hosting services provided by us will be suspended or terminated due to non-payment or late payments, through June 30, 2020. Clients will have until July 31, 2020 to bring their account back up to good standing and not in default. If by August 1, 2020 the account is still in default, website hosting services will be suspended.
 If your business is being hit especially hard from the Coronavirus please contact us, so we can work on a custom solution for you!
Continuity of Operations and Contact Information
As we all know, I, Kurt, am the sole person doing the work. In the event that I am unable to work due to illness, I will bring on someone to handle emergency support.
To facilitate this, please keep using our contact information below:
Email: support@kurtisness.com
Phone: (715) 446-0406
We care about you and your health and safety.
If there is anything  we can do to support you and your business please do not hessitate to contact us.
Stay Healthy,
Kurt Ness
Kurt Ness Support, LLC Owner